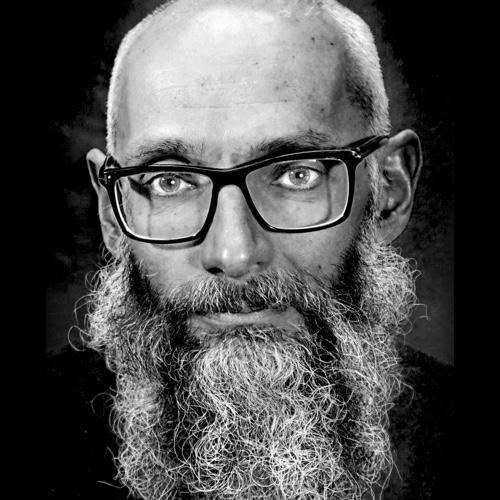 Jonathan Hogg
Artist and technologist
About
Jonathan Hogg originally trained in software and electronics. For over 20 years he designed and developed information systems in academia, the finance industry and software start-ups. In 2009 he decided to focus on art and now creates interactive digital artworks and multi-sensory installation and participatory art.
His work involves hacking varied media including: high-level and embedded software; digital and analogue electronic circuitry; LED lighting; digital graphics and web pages; audio and video; wood, metal and even occasionally paint.
He has extensive experience working in schools as a creative practioner doing creative and technical projects, with all age ranges from nursery to secondary, including working with children with special educational needs.
In November 2009, Andy D'Cruz, Hilary Sleiman and Jonathan Hogg formed arts collective Output Arts to create multisensory artworks for non-gallery venues. Since then, Output Arts have created a wide range of installation and participatory artworks and arts events, including: